I have been working on a case study for one of my graduate classes for about two and a half months now. I'm working with Beowulf - yay medieval – however, despite my incredible interest in the depictions of women throughout the poem (especially Grendel's mother), I continue to hit road block after road block. My original idea was so overdone that within an hour of beginning my research, I had to abandon it. From there, I read and read attempting to inspire an idea or original thought. Nothing.
Every time I feel the muse of literary studies has struck, I get this incredibly excited feeling and run back to the databases for some focused research – only to find that someone has beaten me to it and already published an article with my same thesis. Boo. So much for original thought. I'm sure the fact of Beowulf's immense popularity in English studies is no help for me right now, and I fear that I will read and read and read and never see anything that hasn't already been seen. Is there a light at the end of this tunnel?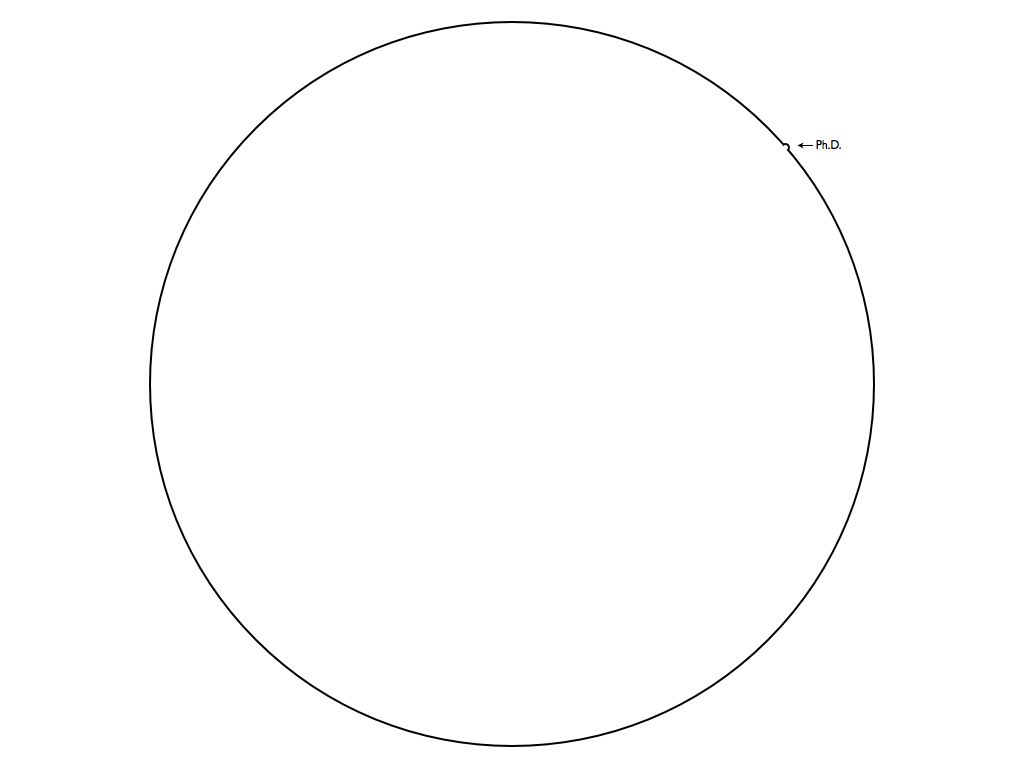 In some sense, I feel like this problem is a microcosm of the larger experience of PhD study. Doctoral students hunt and hunt and hunt to make a tiny contribution to the collection of human knowledge, a tiny bump at the edge of the collected work of billions who have gone before them. It can be discouraging (and I'm not even looking for a dissertation-worthy new idea, just a measly little conference paper idea). Scary. Yet, I suppose that part of the enjoyment comes from the frustration – the desire to leave my own mark (however tiny) in the field I've chosen to dedicate my life to. No one thinks exactly like I do, so eventually, my mind will notice something someone else hasn't. Eventually it will happen, and my tiny bump will begin to form. I may not see it yet, but much like my attitude toward gaining admittance to a PhD program, I feel that life and fate will guide my thoughts. I believe that it will happen, that I can change the world, that I will find what I need to continue.
On that note, I'm back to the databases for some reading. Wish me luck and creative thoughts.